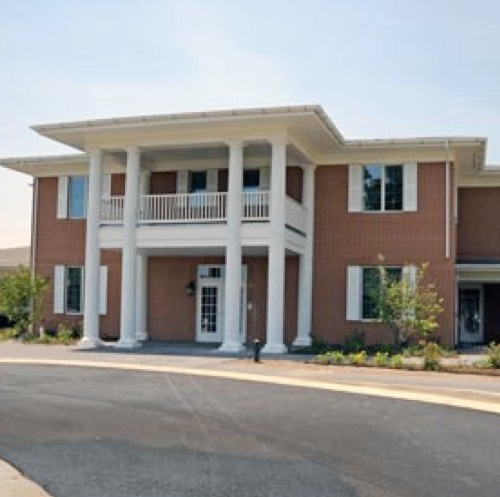 Richmond Fisher House
The facility contains 21 family suites, including private bath, dining areas, recreation, and entertainment. It is fully handicap-accessible. Its average occupancy level is 92-94%, and the average length of stay is 12-14 days. Guest stays have extended as long as one year.
Over 2,000 families have been our guests since opening. Having family members nearby provides significant benefits and advantages to patient treatment, rehabilitation and recovery. This beautiful facility provides lodging to the families of veterans receiving treatment at the Central Virginia VA Health Care System hospital, at no cost.